A Parisian Collection combining poetic design and superb savoir-faire
Petitjean Paris is a high-end silk scarf line for women with a craving for comfort and elegance, made of silk and crafted in France. 
Léa Petitjean spent a large part of her childhood in Jura, a picturesque region in eastern France that's famous for its stunning scenery, untouched wildlife, and traditional winemaking & watchmaking.
Surrounded by the countryside's stunning beauty and a culture of craftsmanship, it comes to no surprise that Léa fell into the world of luxury fashion and jewelry when she moved out of the region and into the cosmopolitan cities of Paris, Stockholm and New-York.
Working alongside some of the most talented craftsmen of France at Van Cleef & Arpels, Léa sharpened her sense of aesthetics and taste for quality craftsmanship. She eventually ventured on her own to found her own design brand, Petitjean Paris, where she specializes in creating floral prints that harken back to her childhood in Jura, one of the most beautiful regions of France. 

Léa Petitjean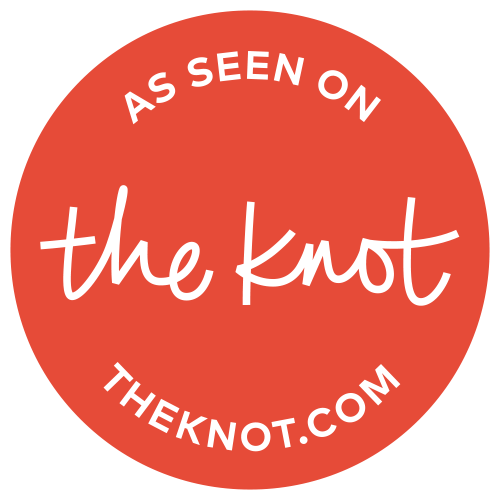 ---
2 products